1.Tonly new factory was put into operation,redefining new manufacturing standard of ODT industry.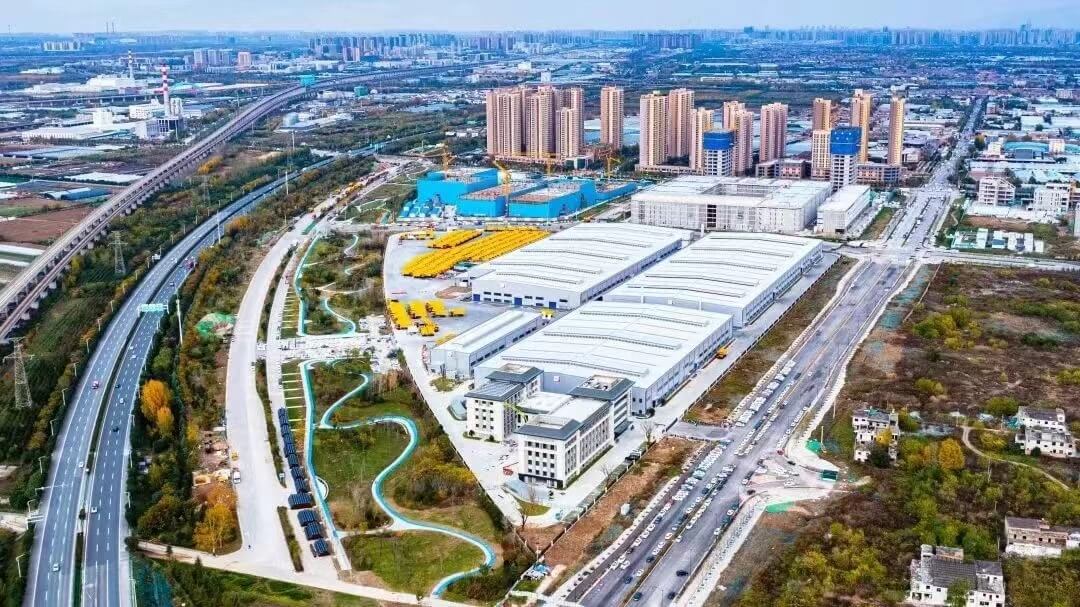 2."TONLY NEW ENERGY INTELLIGENT TECHNOLOGY CO., LTD." was established and put into operation with the focus on new energy product & business.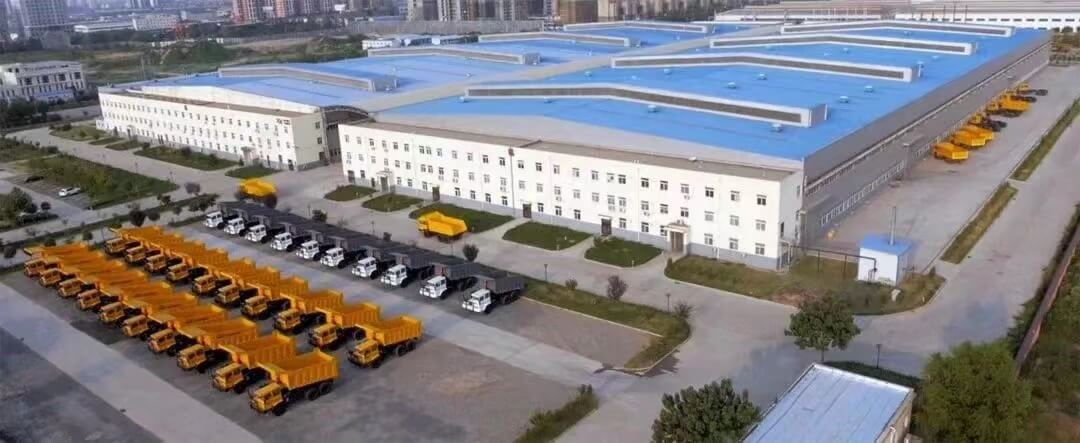 3.The first overseas dealer conference and international strategy release ceremony of Tonly was held in Jakarta Indonesia with the theme of "Tonly value sharing with the world".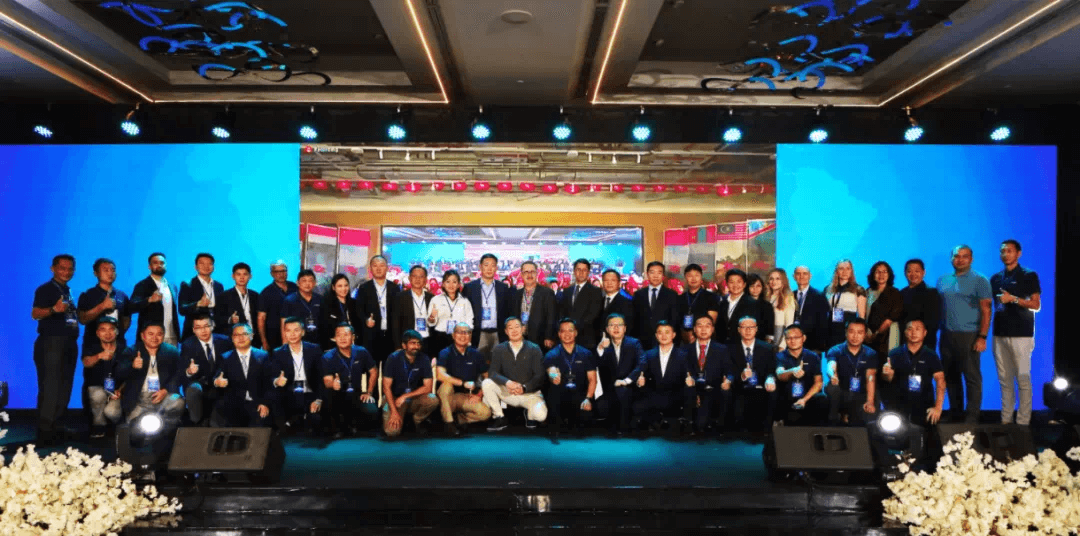 4.ODT industry's sales champion for 2022, leading the industry forward for 18 consecutive years.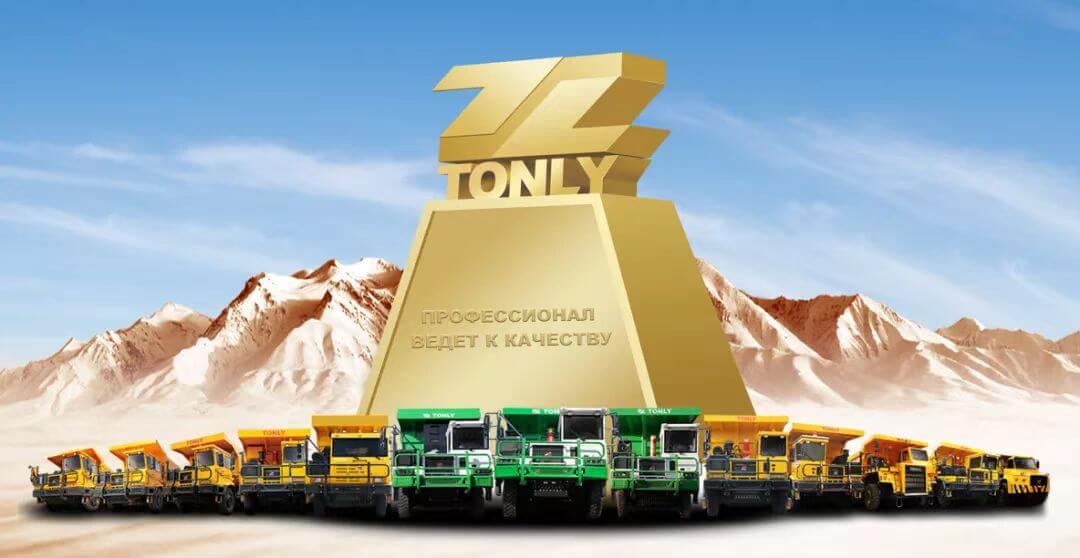 5.Won the honor of "Top 10 Listed Companies in Beijing Stock Exchange" for its outstanding performance.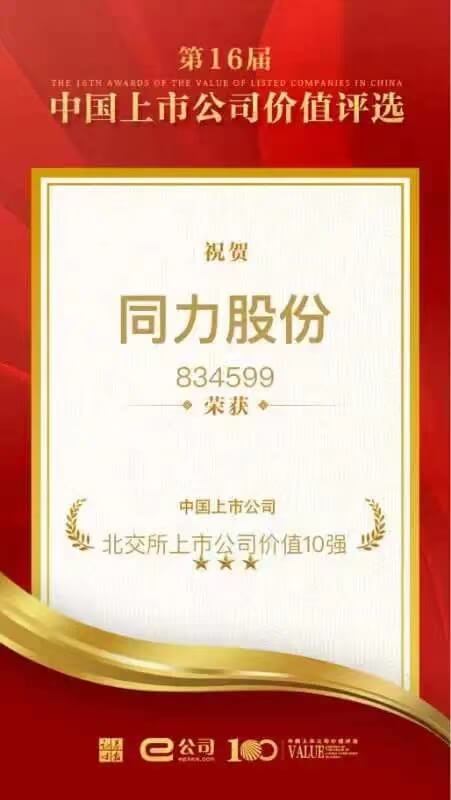 6.Tonly unmanned vehicles have achieved large-scale and systematic operation, and achieved phased results.
7.XI'AN TONGLI HEAVY INDUSTRY CO., LTD. has made breakthroughs in large-scale commercial operation of business leasing and re- building, and Tonly value of engineering transportation scheme has been increasingly enriched.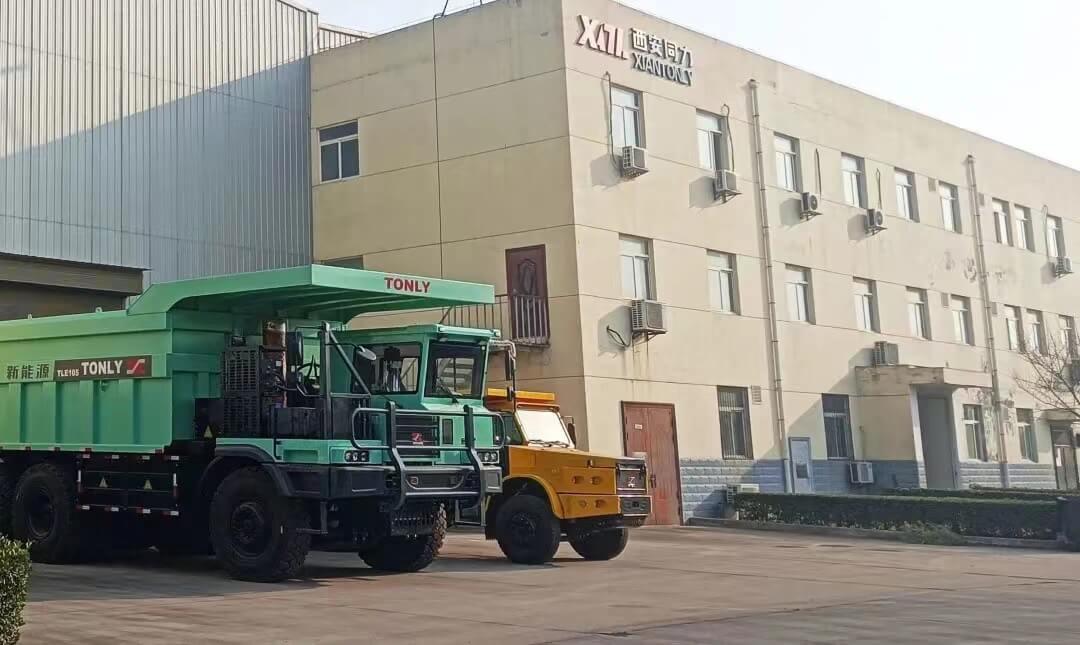 8.Tonly upgraded ODT product with Stage Ⅳ standard have been launched into the market.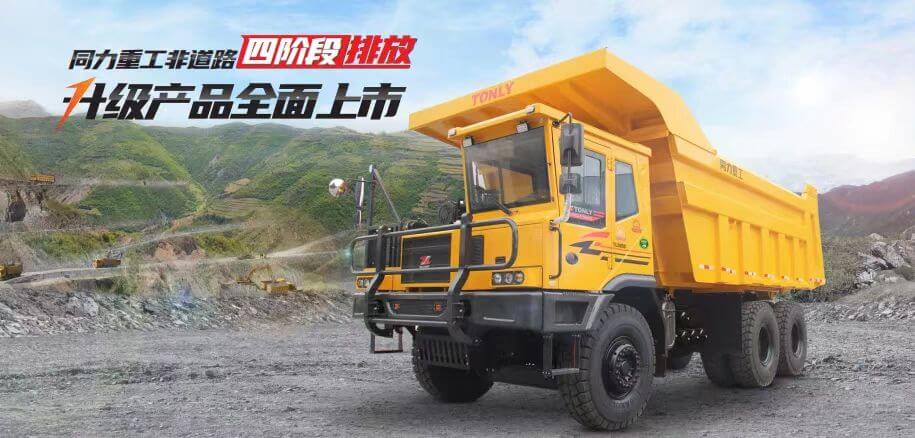 9.Reaching a new high in operation quality, and its operating income and profit grow against the trend.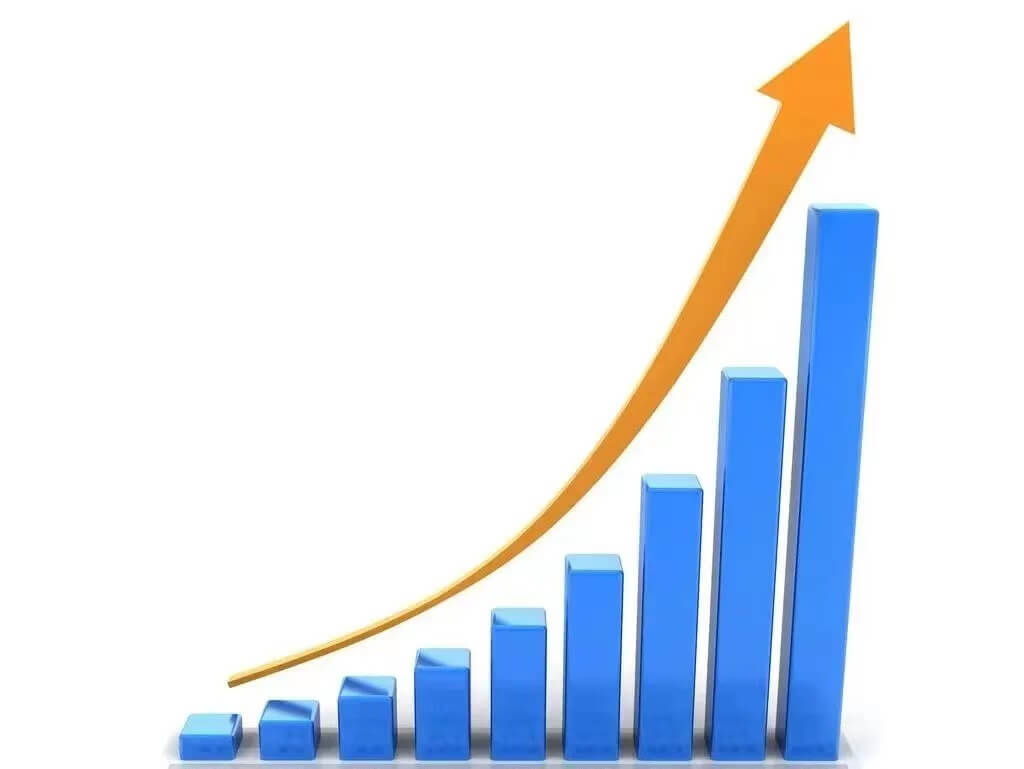 10.TLE105, as the pure electric product, has won many industry awards.