The best 18th birthday gift for TONLY: The sales volume of TONLY pure electric dump truck will be over 1,000 units in 2022.
Since 2014, TONLY has started the layout R&D of new energy products. It has tried extended-range technology, hybrid technology, and distributed hybrid drive technology. After five years of upgrading and mining verification, it finally fell into pure electric technology continuous innovation.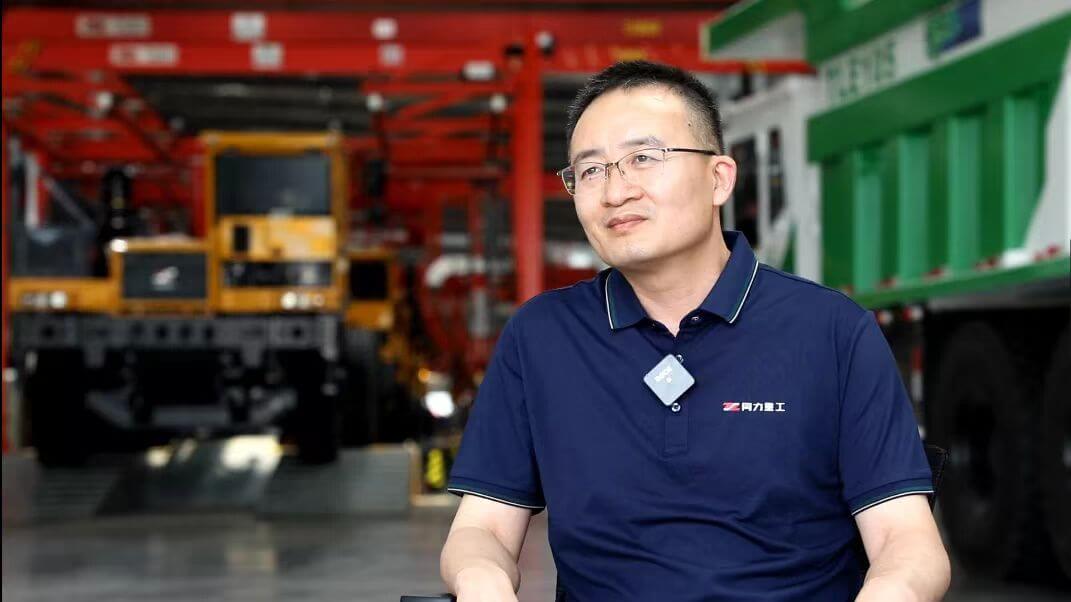 Xue Xiaoqiang, Executive Director and General Manager of Tonly Technology
In 2019, pure electric dump trucks were officially launched to the market. Currently, it covers 40 ton, 60 ton and 70 ton dump trucks. There are charging versions, side-replacement electric versions, rear-replacement electric versions, and unmanned versions. By the end of this year, over 1,000 new energy dump trucks are operating in more than 30 mines.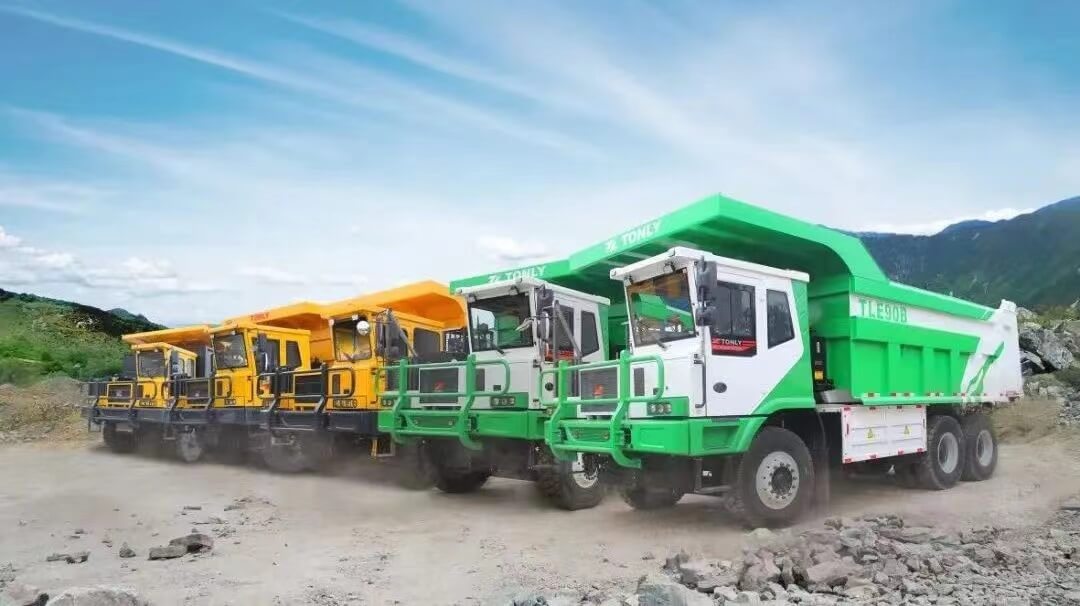 The application of electrification continues to extend vertically, and it must be deeply integrated with unmanned mines, and finally realize the unmanned construction machinery cluster operation in all working conditions.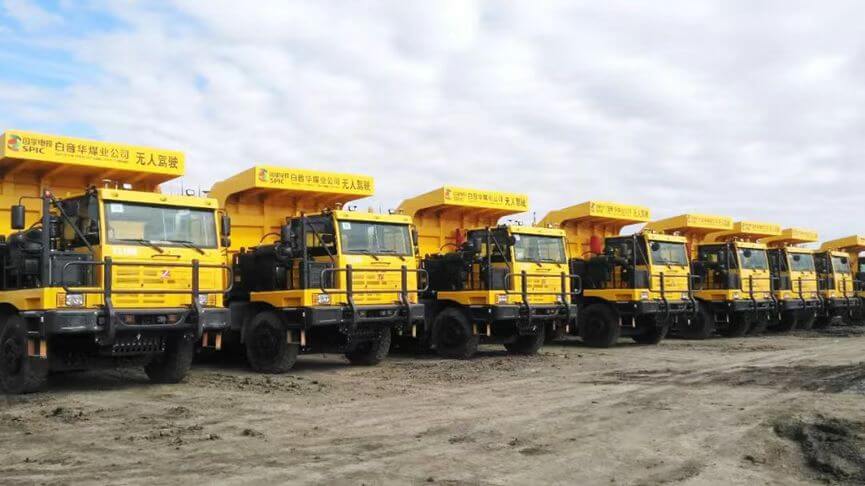 Whether it is new energy or unmanned driving, TONLY advocates breaking the singleness, facing the diversity, building a shared product platform with a more open attitude, and working together to break through the technical bottleneck and solve industrial problems.