The sixth Torch Relay event of Chinese National Games started at Xixian New District, Xi'an city on 31st August, 2021 with an overall distance around 4.8 km. Xixian New District is the place where horse riding and Bmx game being held.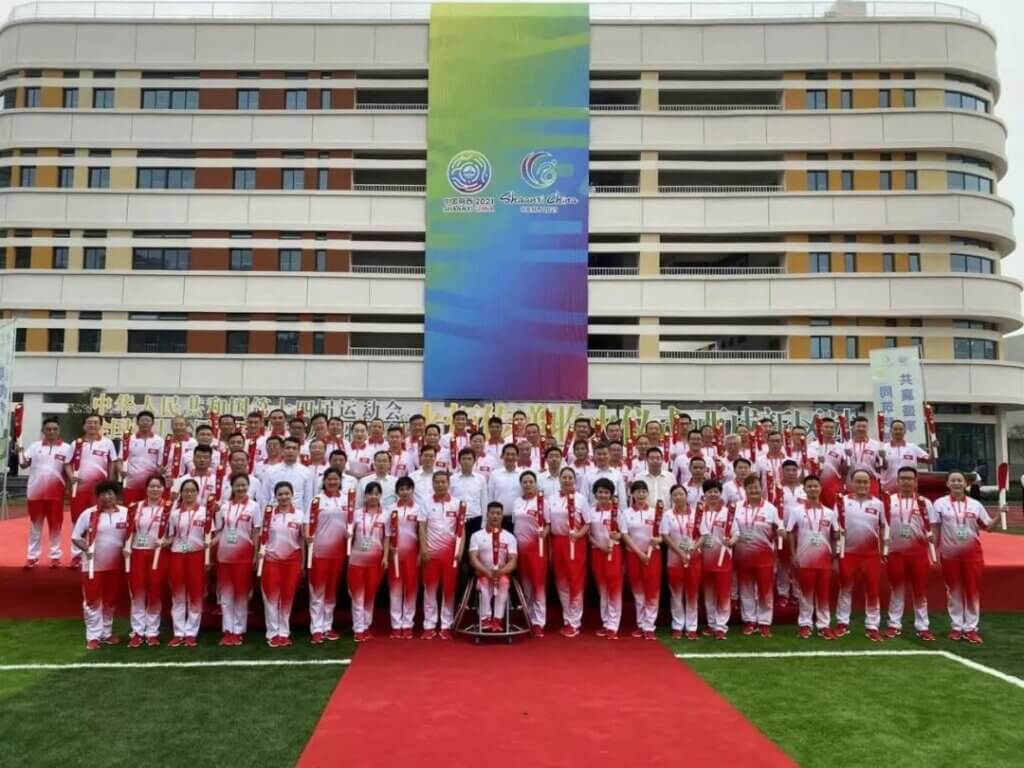 Torch bearer Mr. Xu Yanan is the G.M of Shaanxi TONLY Heavy Industries Co., Ltd. (Hereinafter referred as TONLY) and the president of Fendong Enterprises Council. He successfully completed the transfer of flame with strong pace and go-ahead spirit. A spirit that TONLY have always been committing to and insisting on.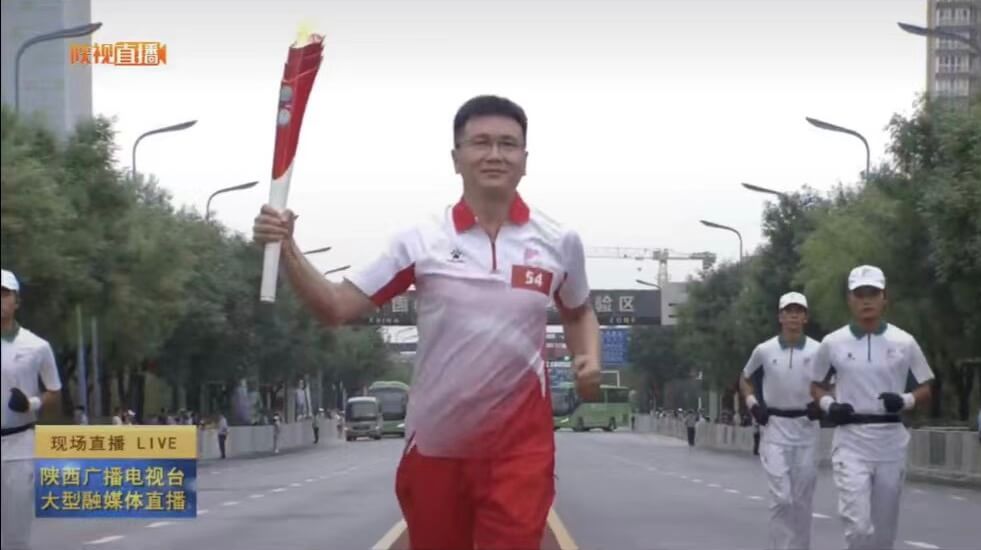 TONLY achieved great development and rapid sales growth under Mr. Xu Yanan's management in the past 16 years. In 2020, TONLY's annual sales revenue reached 3.1 billion CNY and its sales growth remains even during the COVID epidemic was outbreaking. Having been one of the leading suppliers in Chinese Engineering Machinery Industry and Top 100 Global Machinery Manufacturers now, TONLY enjoy a super high prestige and praise among domestic and foreign customers.
It is reported that Chairman Mr. Xi Jinping will present at the opening ceremony of the 14th Chinese National Games which would be an opportunity to show the great achievement that Chinese people have accomplished. It can also be considered as to release a signal of that China would continue its open policy and expand globalization cooperation. The effective control of China epidemic is helpful for Chinese enterprises to optimize supply chain management and shorten production circle. As one of Chinese enterprises, TONLY would like to continue go global strategy and provide high quality products & services to international mining clients.