Asia EV Tech Show and & Asia EV Leadership Summit presented at Jakarta on March 17th. 
The one and only conference in Indonesia that connect the Thought Leaders in eMobility, Battery & Electric Vehicle Production, Charging Infra, 
to map the future of electric transportation.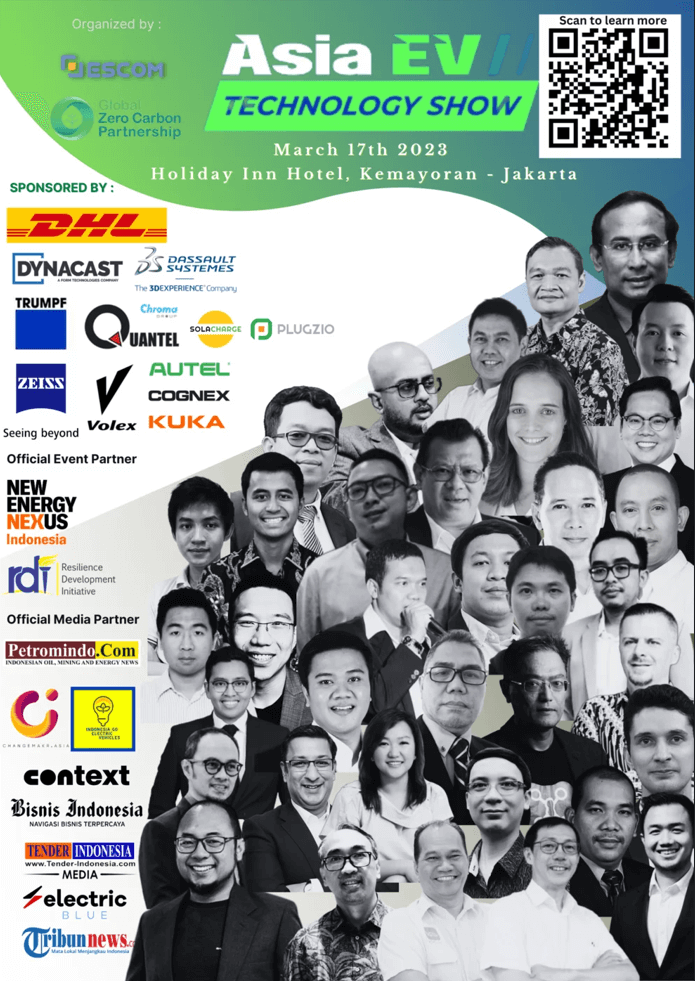 At this event, TONLY dealer bring TONLY TLE105 join global EV leaders in mapping the future of electric transportation.
 To introduce 120 world leading organizations, cities, and technology providers and have the speech, sharing best-practice case studies, and exhibit the most exciting innovations in EV ecosystem.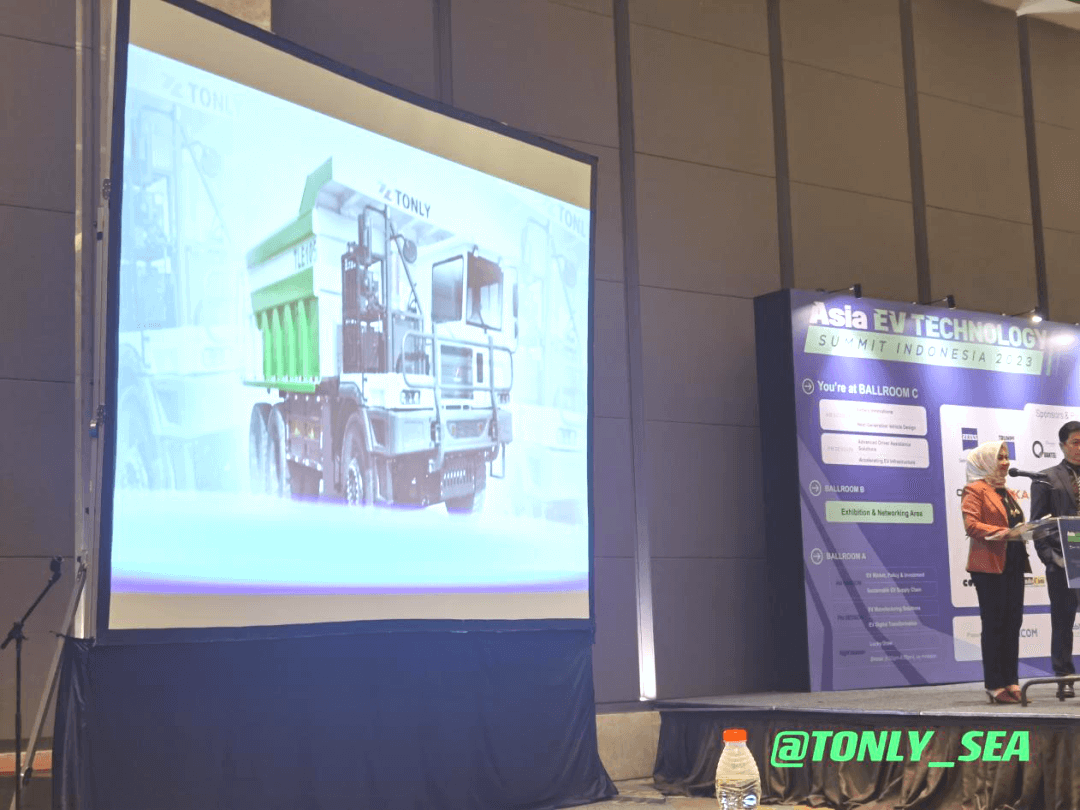 At EV TECHNOLOGY Summit Indonesia 2023, TONLY dealer introduced TONLY TLE105 electric mining dump truck in Indonesia for the first time, 
making contributions to the implementation and development of new energy and the ecosystem and won the Innovation Award.