The origin of ODT in the world can be traced back to China, and in China the origin of ODT can be attributed to Tonly. In 2004, Tonly gave birth to the industry's first ODT. In 2010, the first Tonly ODT started serving overseas markets, marking the beginning of Tonly's international expansion.
Over the past decade, in the course of advancing its international strategy, Tonly has embraced the global market, crossing mountains and seas, and living up to its passion. This journey has exemplified the world brand image of "TONLY VALUE SHARING WITH THE WORLD."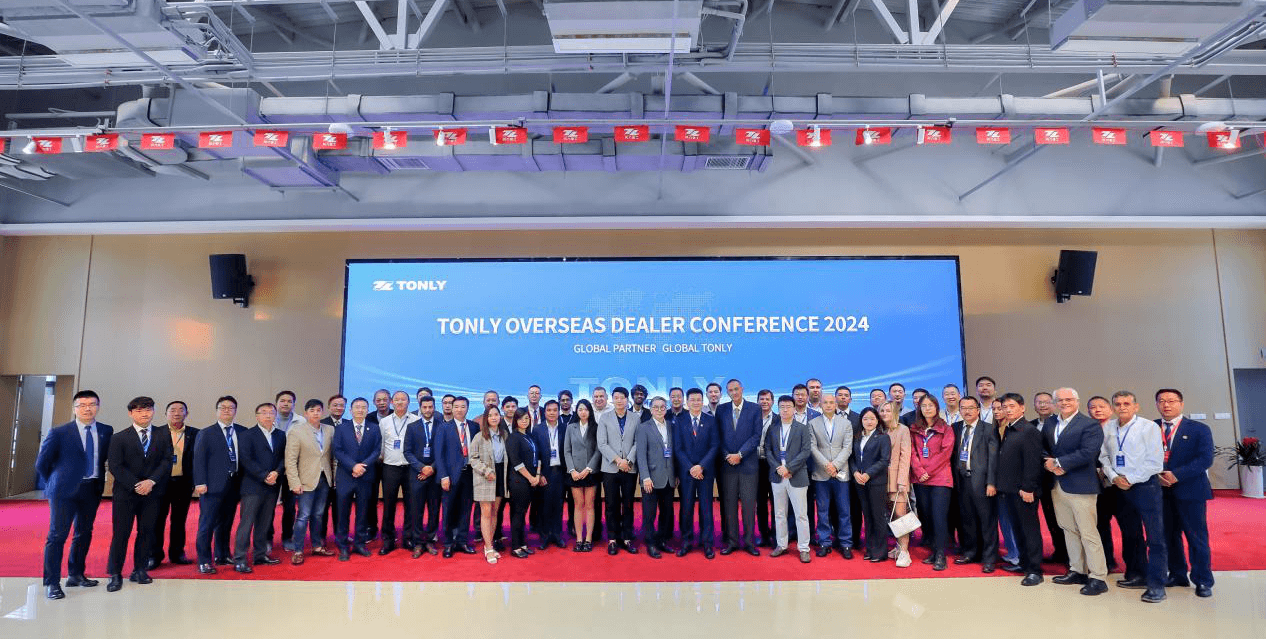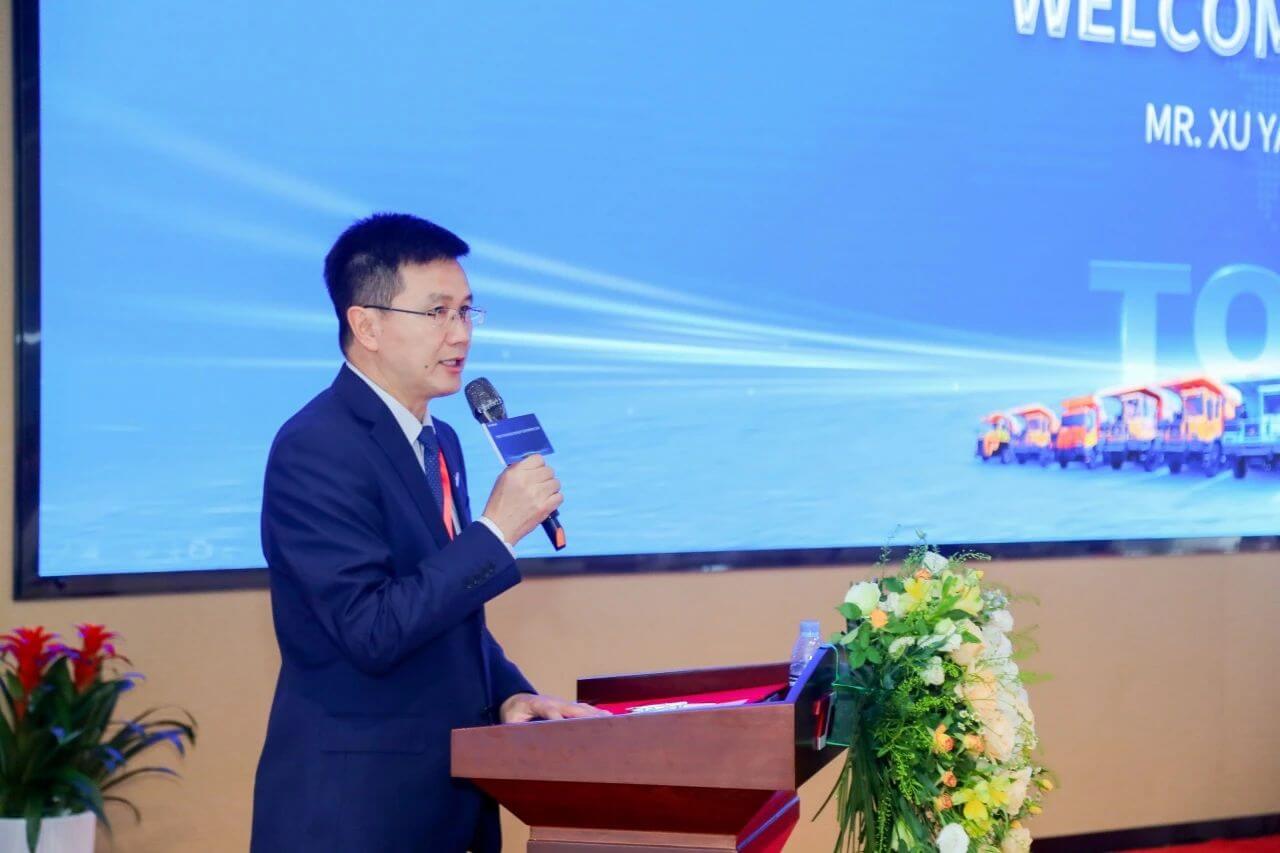 During the Global Dealer Conference, Mr. Xu Yanan, the General Manager of Tonly, delivered a speech in which he extended a warm welcome and heartfelt gratitude to the Tonly global dealers and user friends who have been providing long-term support to Tonly's overseas endeavors. He stated, "Tonly will continue to advance its global development strategy to build a world-class enterprise. In promoting the global market we aim to build an industrial ecosystem and share the fruits of development."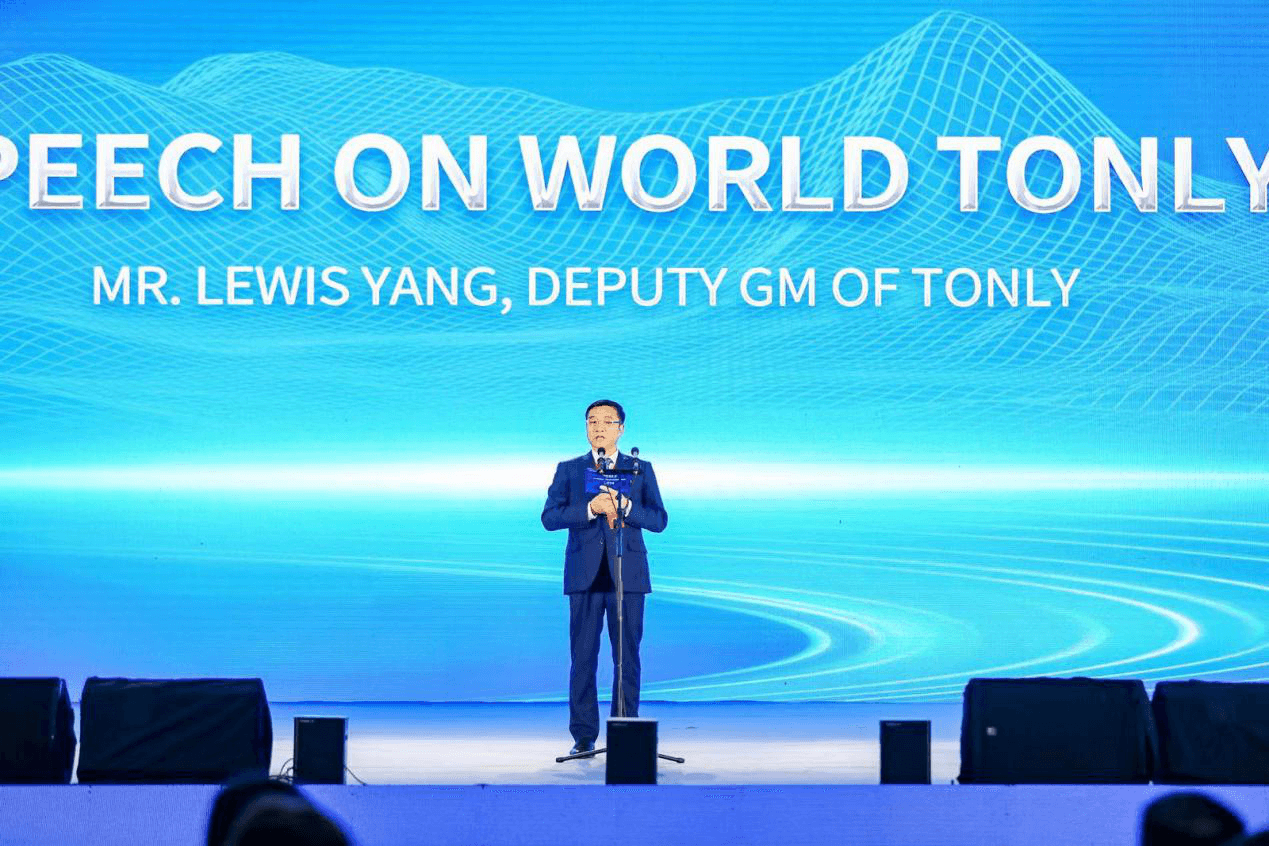 Mr. Yang Jianyao, Tonly's Deputy General Manager delivered a keynote report under the theme "Cooperation and Value Creation Together." Mr. Yang emphasized that we would adhere to the strategy of advancing our overseas business with the principles of "faster pace, broader scope, higher quality, and longer value chain."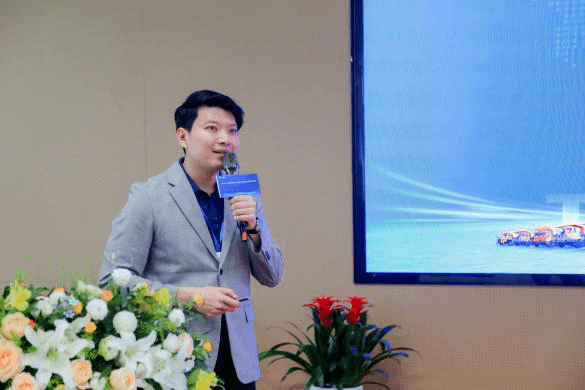 Tonly Global Dealer representatives shared their cooperation experiences.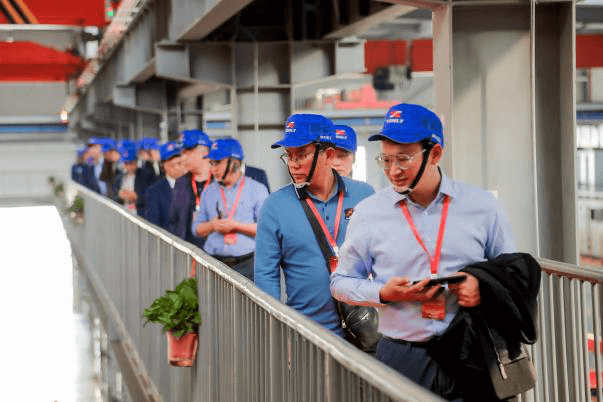 The production lines at Tonly's manufacturing base.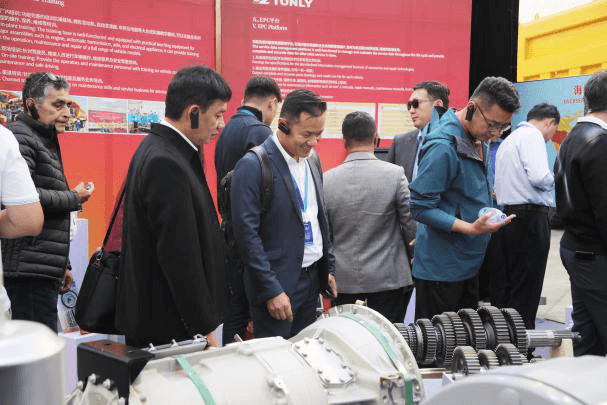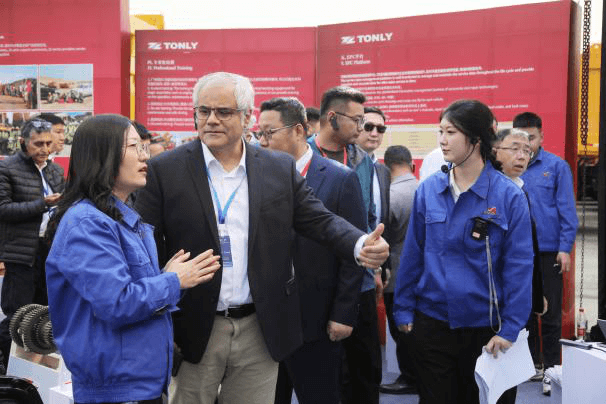 The parts exhibition area.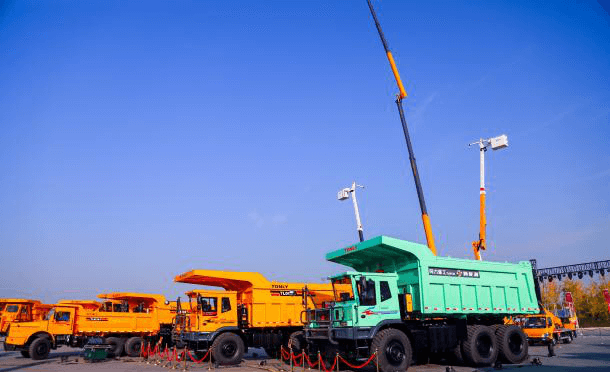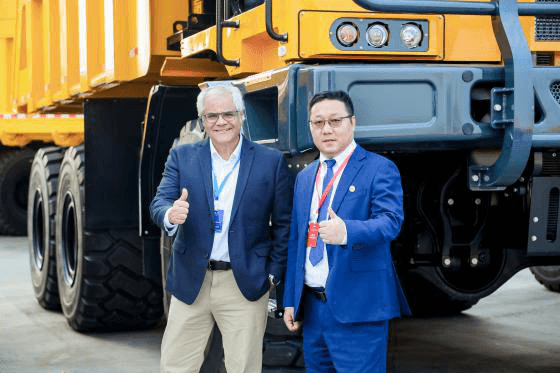 The Tonly 2024 Yearly New Products Exhibition Area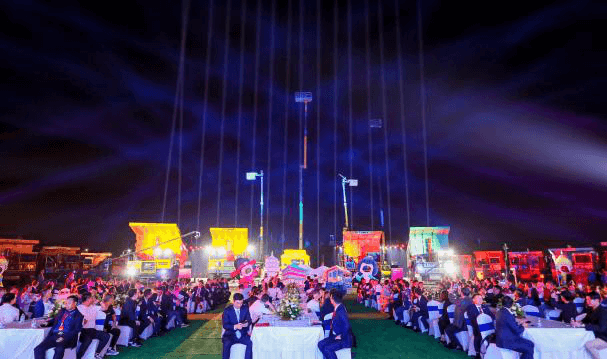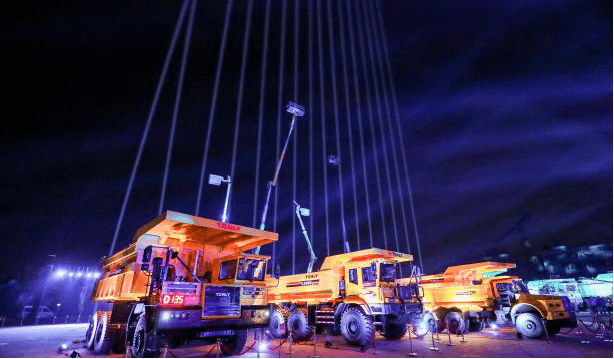 Tonly unveiled five Yearly New Products to the global market, witnessed by over 200 Global dealer and guests.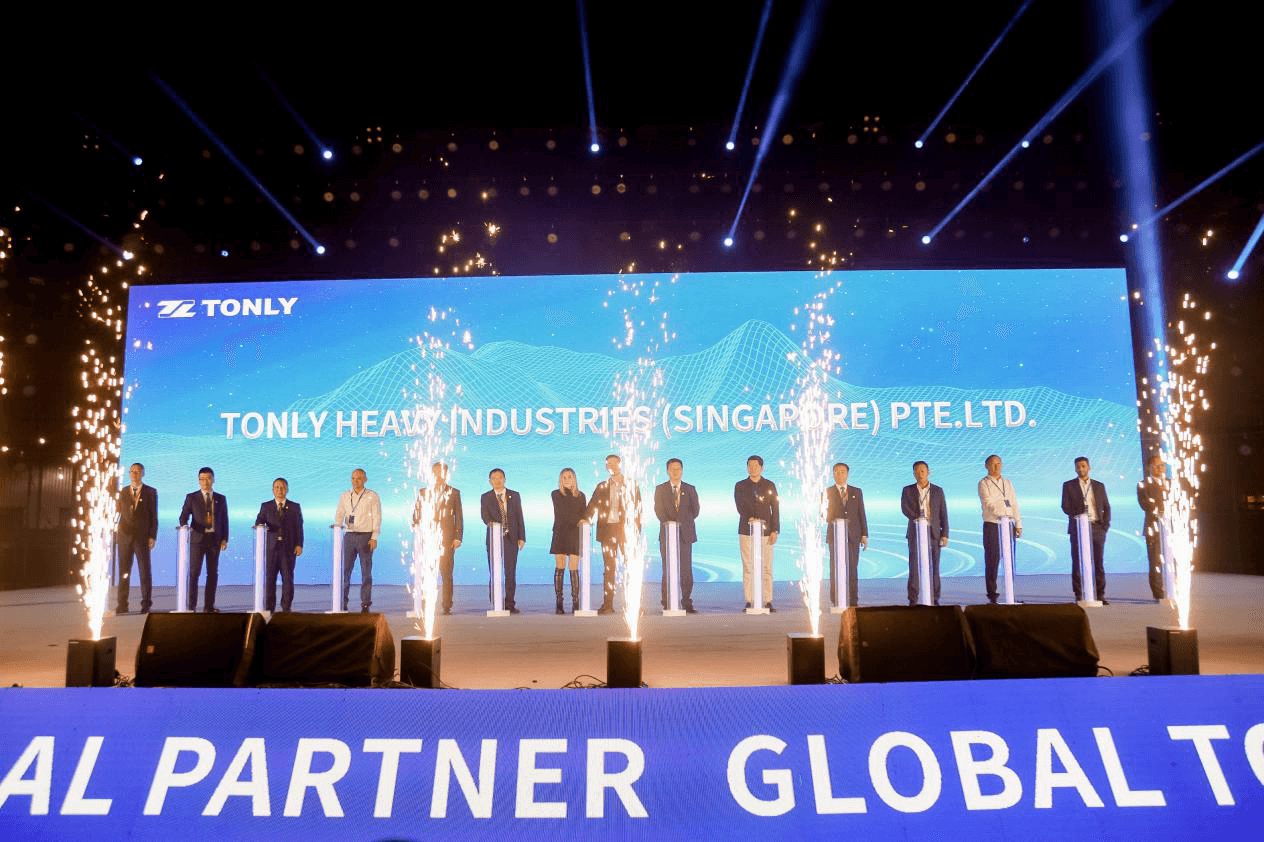 The official unveiling of Tonly's international business hub (Tonly Singapore Company) marked a new milestone in the layout of Tonly's international business.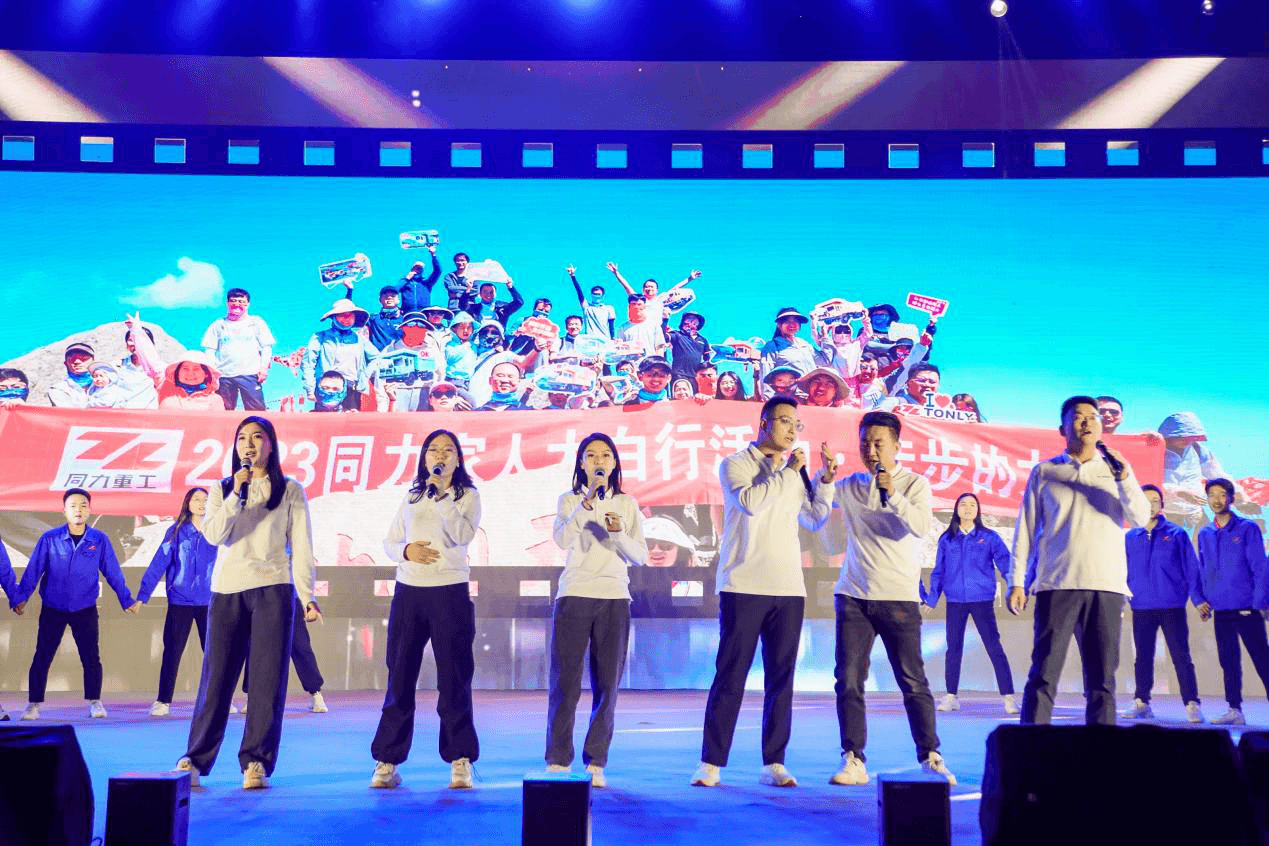 Since the implementation of the internationalization strategy, Tonly's overseas brand influence has continued to increase and every global dealer and customer has provided immense support to Tonly brand. Tonly is filled with gratitude and is committed to the responsibility of "continuously enhancing product value for users." We aim to establish ourselves as the top brand in the ODT industry and share the wisdom of "Created in China" with the world.
GLOBAL PARTNER  GLOBAL TONLY