Recently, Beijing 2022 Winter Olympics Games are being held in full swing. TONLY wish the Olympics a complete success and the athletes from all over the world to enjoy the competition and achieve good results.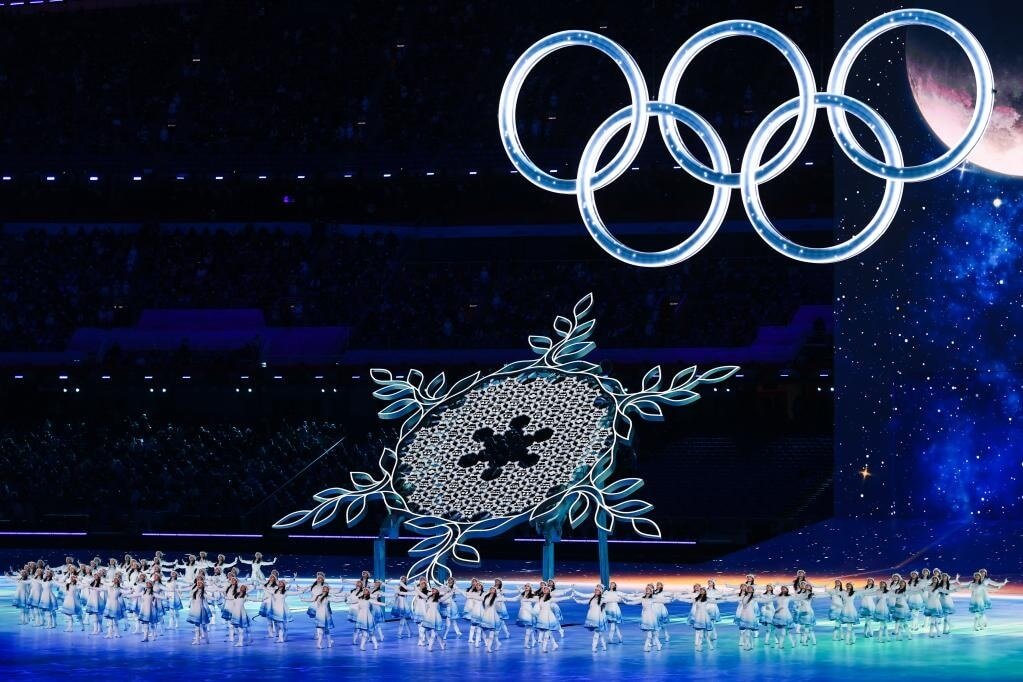 At the same time, all TONLY staff are busy with production, rolled off the assembly line, delivery, grabbing enormous opportunity for the year of the tiger, to continuing the growth trend of 2021.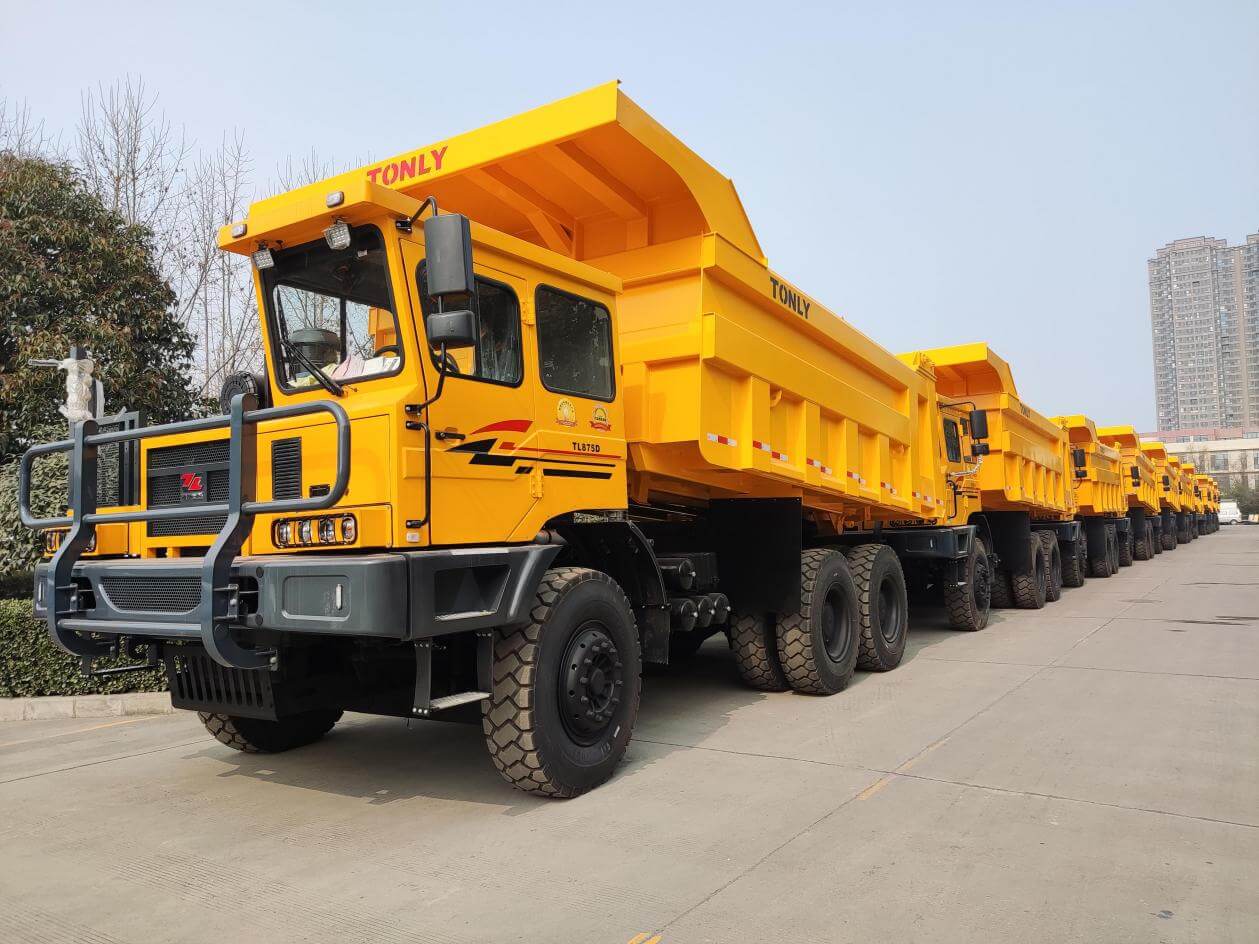 The first batch of dump trucks delivered one after another, achieving a Good Start for product sales in the Year of the Tiger! Get off to a great start for TONLY Off-road Dump Trucks sales market in 2022!