The newly-established Beijing Stock Exchange(BSE) started trading on Monday Nov.15, with the first batch of 81 companies debuting on the bourse. On the same day, a congratulation letter from BSE declares that Shannxi Tonly Heavy Industries Co., Ltd(Hereinafter referred as TONLY INC. Stock Code:834599)started trading on stock market. The opening of BSE represents a historical moment and a milestone for the reform and development of Chinese capital market.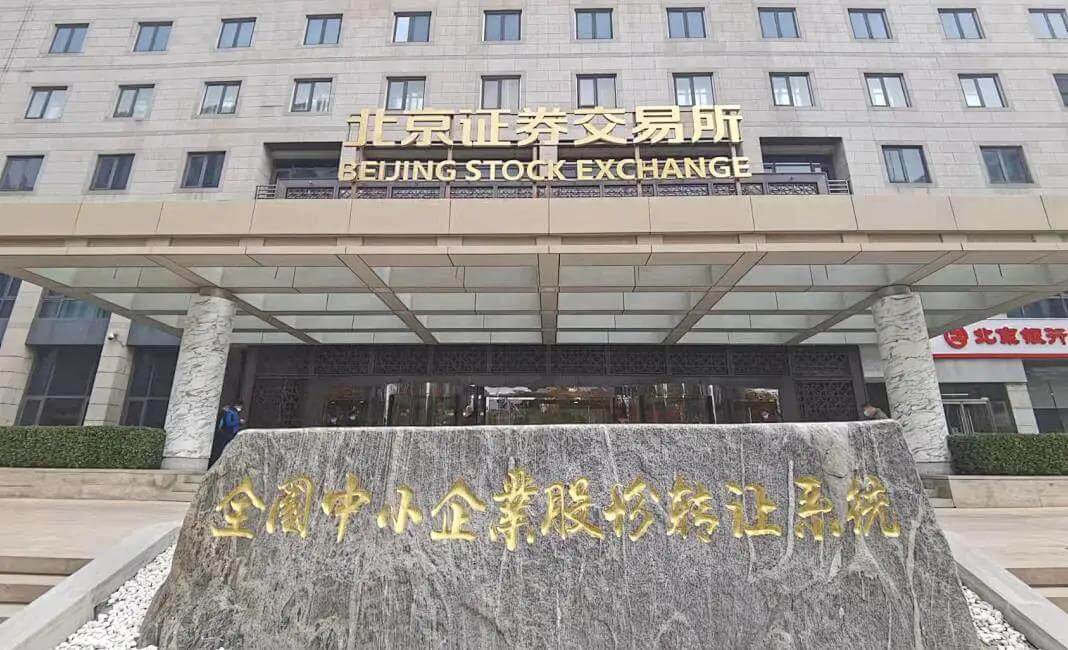 As the inventor and leader of Chinese off road dump truck industry, Tonly becomes popular among plenty of investors by its excellent developing speed and performance. General Manager Mr. Xu delivered congrats to BSE on behalf of Tonly and acknowledged the promotional effect of BSE for small and medium size enterprises. He expressed a vision that Tonly will promote product value with all its heart for customer and dedicate in the research of off-road job site. Focusing on intelligent driving and R&D of new energy power products, striving for the transport, safety, environmental, high-efficiency and low-carbon of off-road transportation and providing Tonly solution & intelligent to the construction of intelligent & green mine.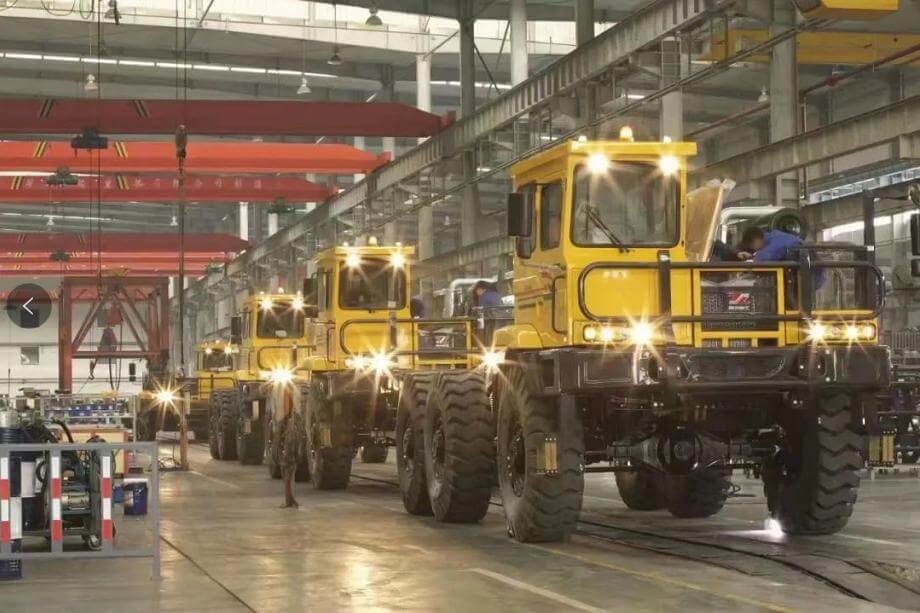 Tonly Inc. will strengthen company management and normative operation standard, enhance information disclosure and investors interaction become prestigious listed-company and contribute to continue, stabilize and healthy development of BSE.